Your JOY is our reward!!!!
Hello and Welcome to Smooch Pups!
We would like to take a moment to let you know about us on a personal level. We are totally dedicated to this hybrid breed and the WELFARE of our pets. This is a great passion. We totally love animals and couldn't imagine our life without them.
This love affair started years and years ago when we had animals as children. We have even had experience in the show world of both dogs and horses. This includes experience in obedience training. Our love of animals will never cease because it is an immense part of who we are. That being said, you can bet that these precious puppies are raised with careful consideration and tremendous amount of love! When they are born in our KITCHEN, I imprint each and every one of them with a gentle rub and a smooch on the head! That first week I hear every peep they make and I am up all through the night checking on them and making sure each one gets it's very important nourishment from momma.
This includes experience in obedience training.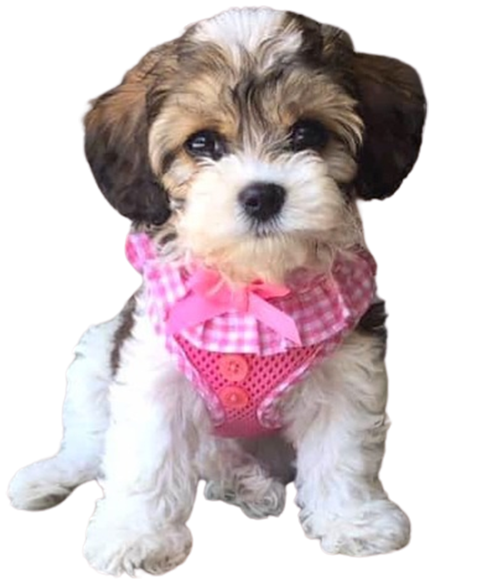 95% customer satisfaction
Literally the best place to get a little pup! My family has now 4 in total and they are the sweetest little babies ever. They are always so sweet and good with all types of dogs and listen so well at such a young age! So happy with getting my baby. It was a very easy process too. If i had any questions my questions were answered right away! Couldn't have gone any better!! Love smooch my pups!❤️
We just got the most amazing little girl from Lynne of Smooch my pups. She is absolutely beautiful, confident, curious, and clearly brilliant. She came home and from the start, ate beautifully, lets us know when she has to go potty, takes naps like a champ and is just a dream come true. I don't know what Lynne does to give these pups such a great start in life, but whatever it is it's priceless.
Glad we found Lynneand extremely fortunate to pick up such a good pup. I understand why folks from around the country speak highly of their experience here and same can be said for us.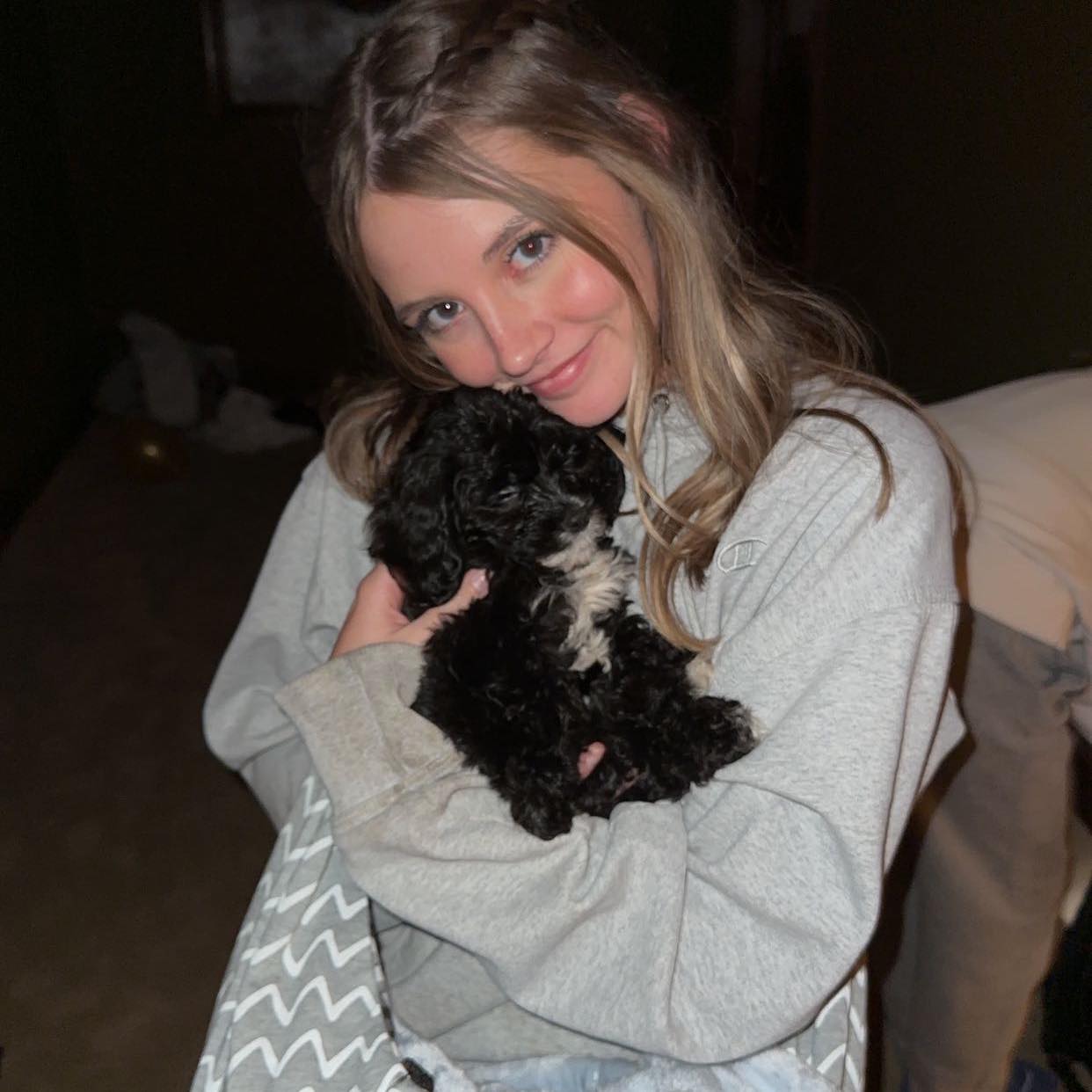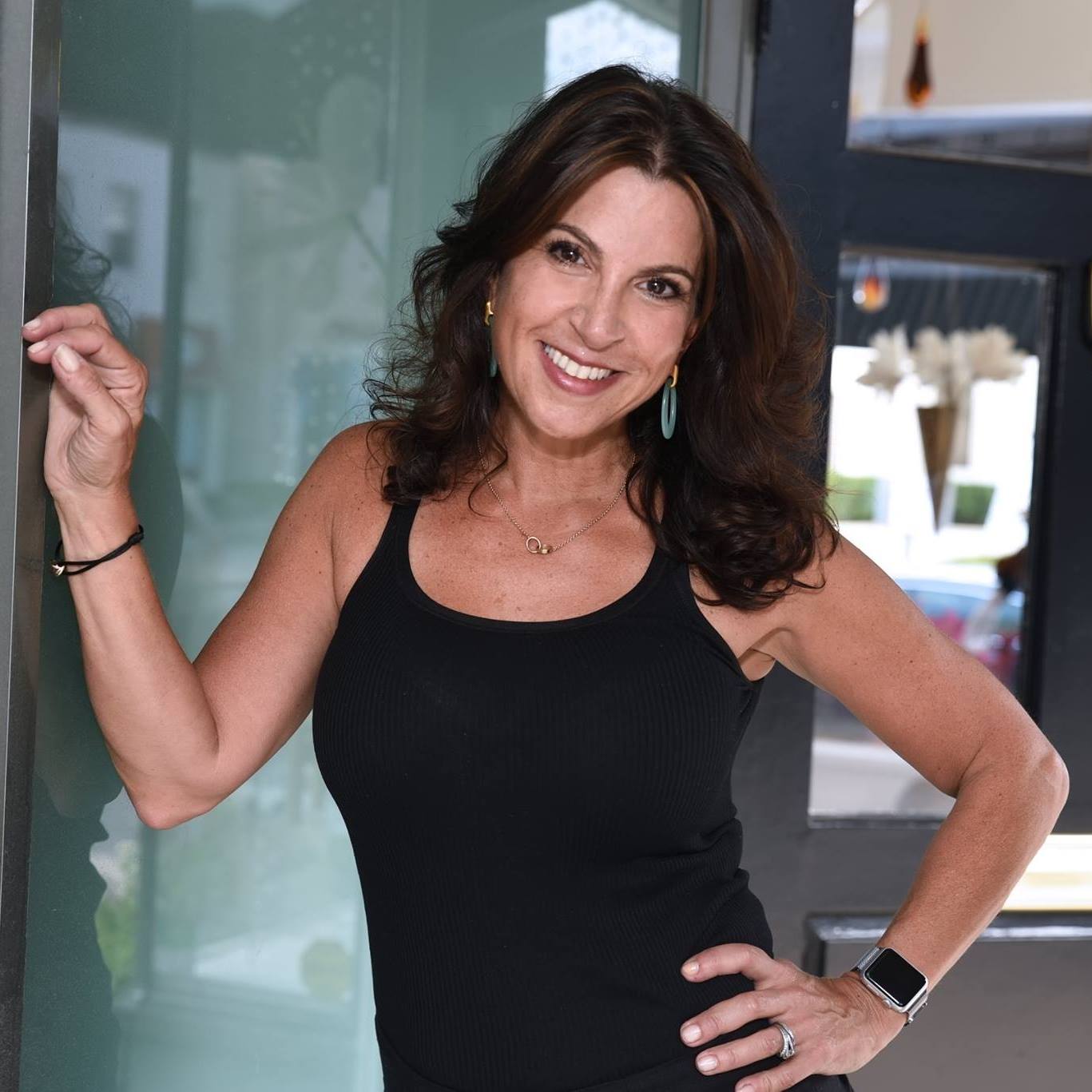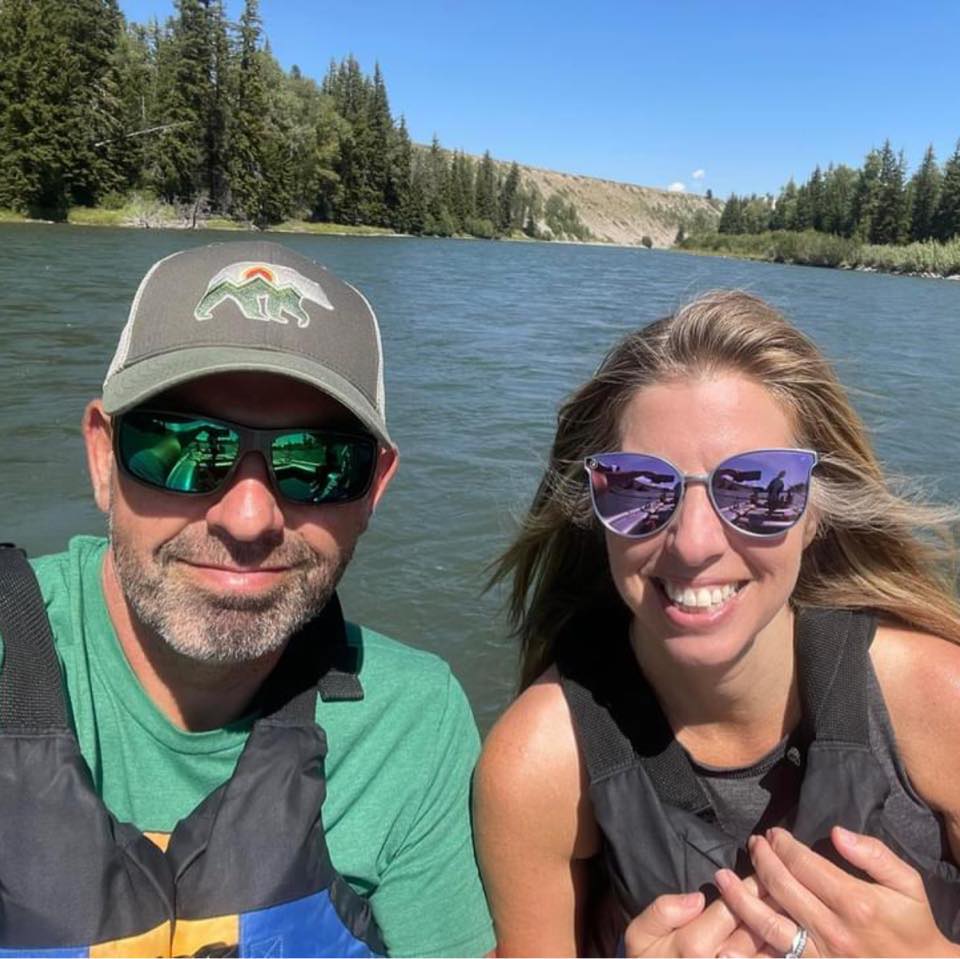 Make An Appointment Today