At NuVet Labs® we really are "pet people". We love animals so much it's not uncommon for our employees to bring them to work. Even our President's little Yorkie has his own cubicle.
We have made it our mission to help our furry friends stay healthy for years to come. It is this passion for pets that drives us to produce the best nutritional supplement you can find.
NuVet Labs® has been making the finest nutritional pet supplements since 1997. Our mission is to provide your pet with products that are completely safe, nutrient-rich and formulated…
Use My code When ordering "58505"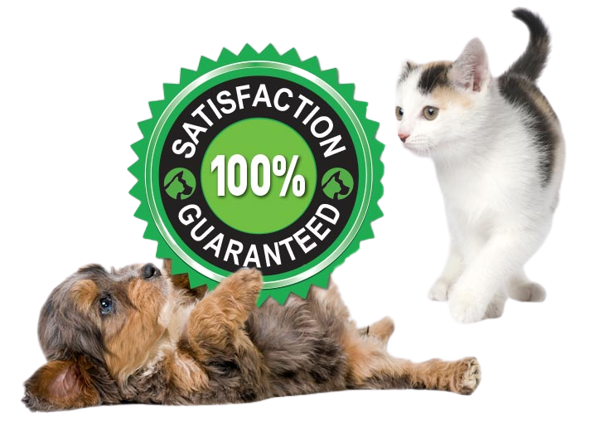 YAAAY! FINALLY A IMMUNE BOOSTER/VITAMIN YOU CAN USE AS A TREAT!!
Dogs love it, puppy's love it
YOU will love it because of all the benefits they will get from it, and from all the money you can save on their overall HEALTH!!
This product is not only good for your new puppy, it is great for your pets you already have, including Cats, throughout their lifetime. Remember the old cliche "An ounce of prevention is worth a pound of cure?" Well… The new answer to optimum health in your pet, is with NUVET! It is an excellent product made in a HUMAN grade laboratory right here in the USA! When you purchase a puppy from me, you will receive your starter kit and more information.