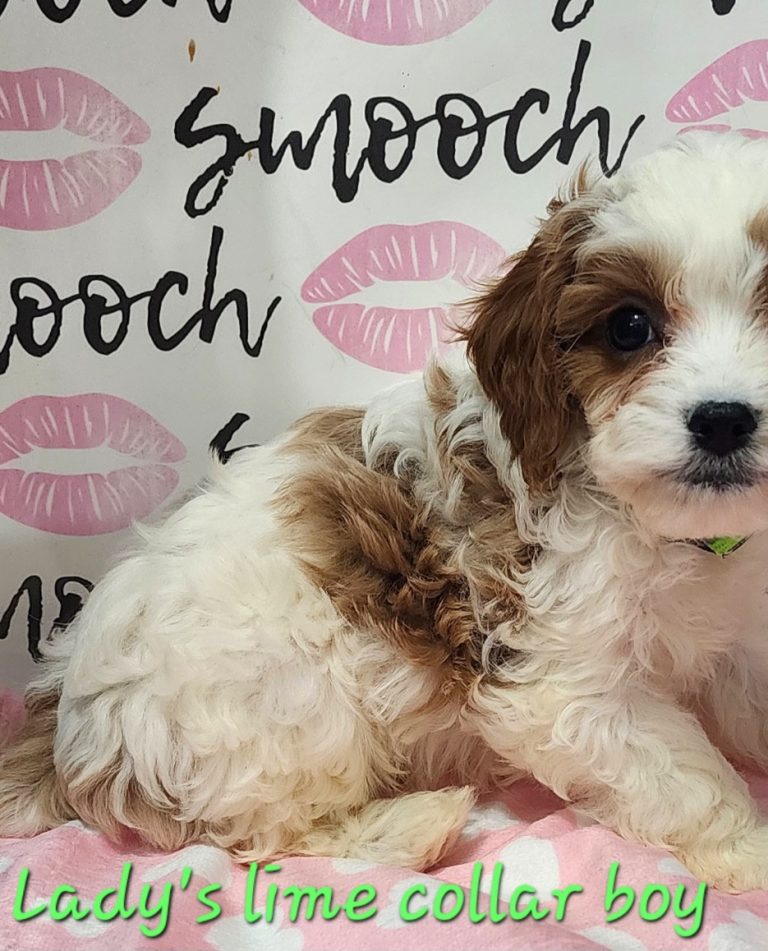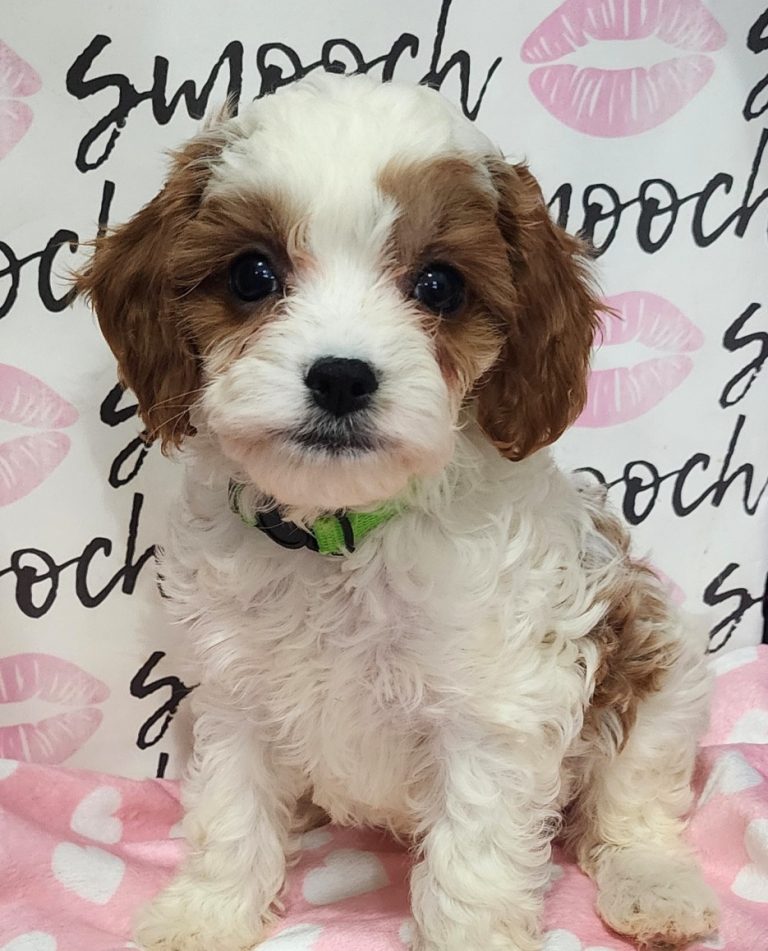 Adorable white and red Cavapoo male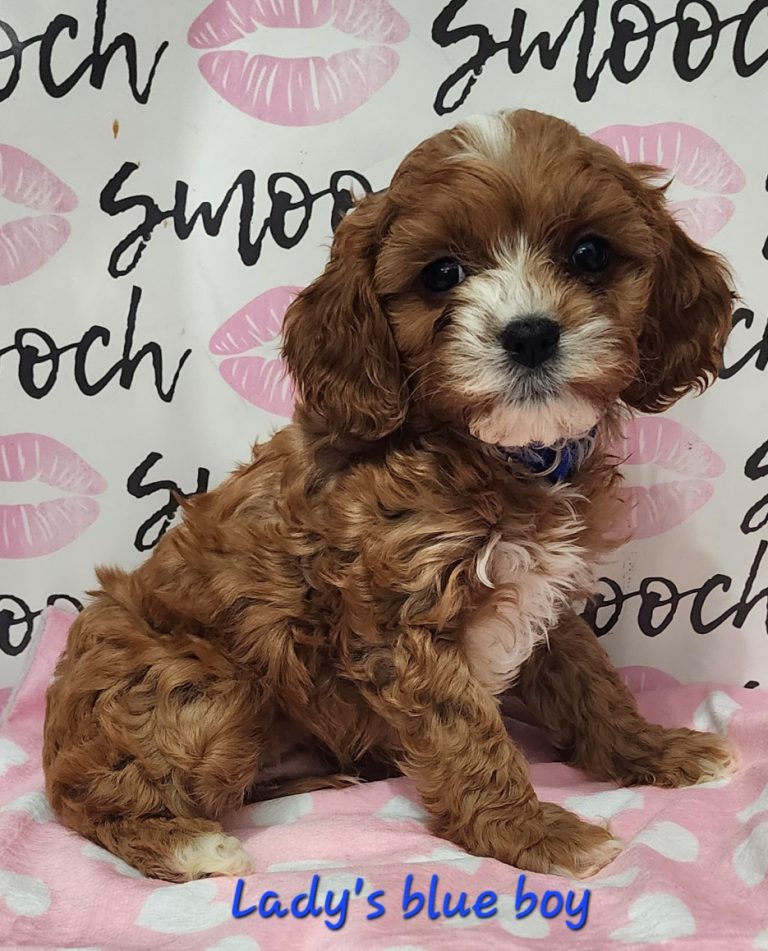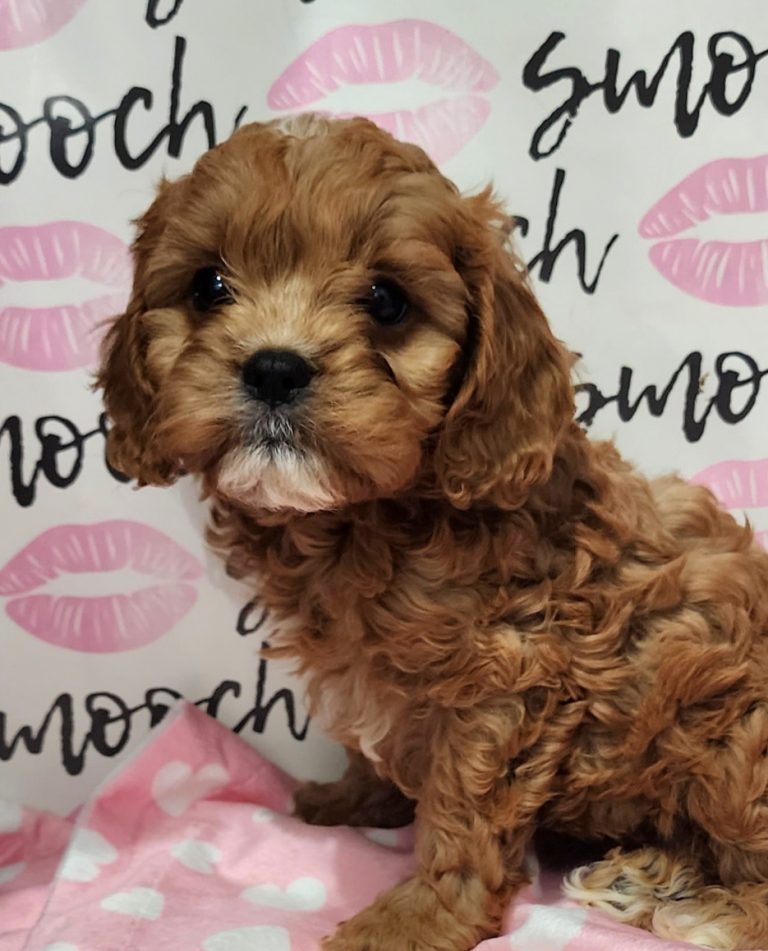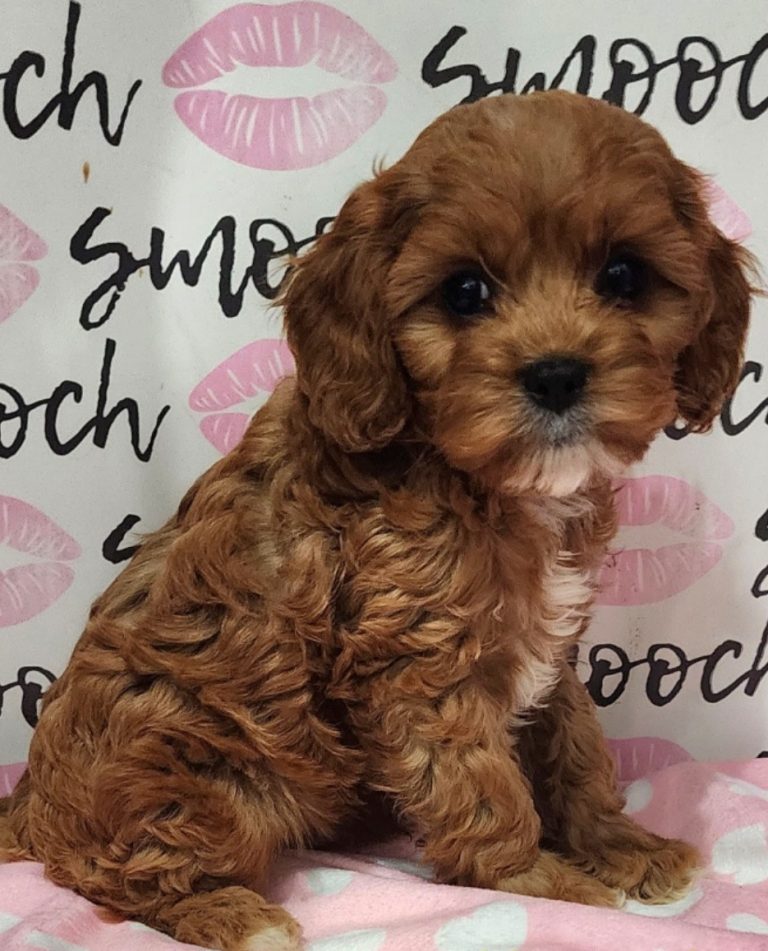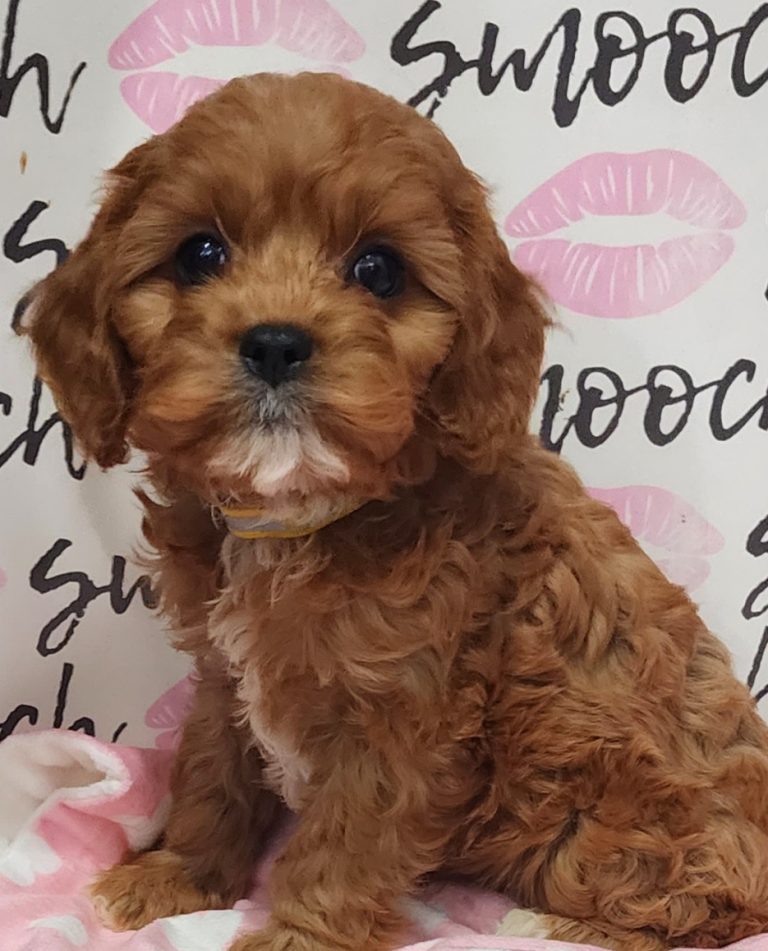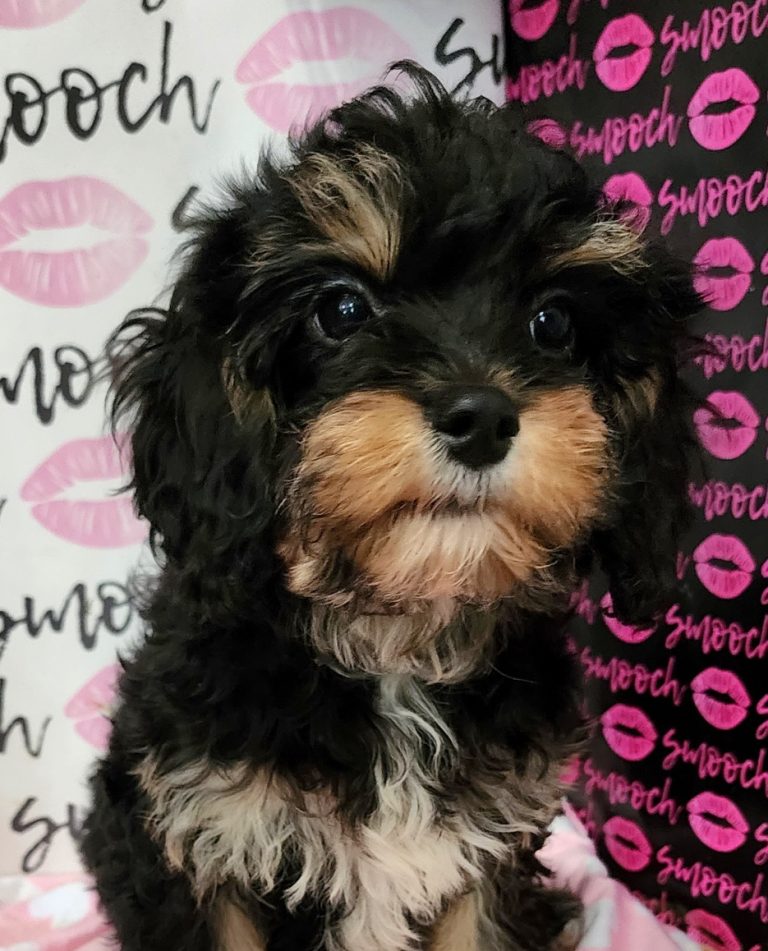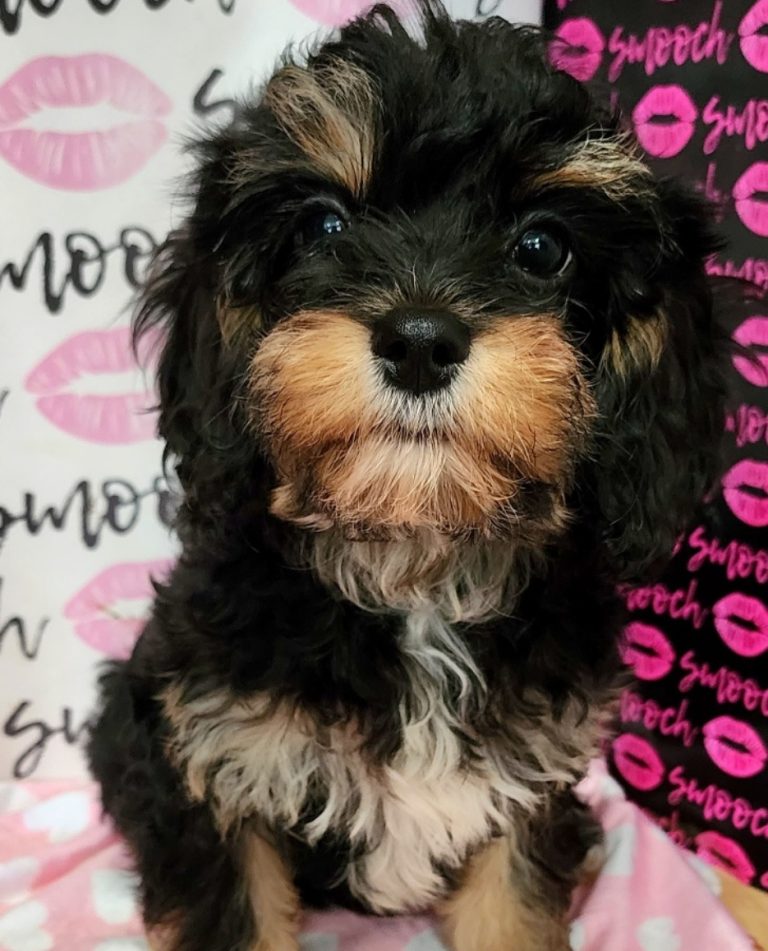 This baby is a male Cavapoo. He is a black and tan with white on him.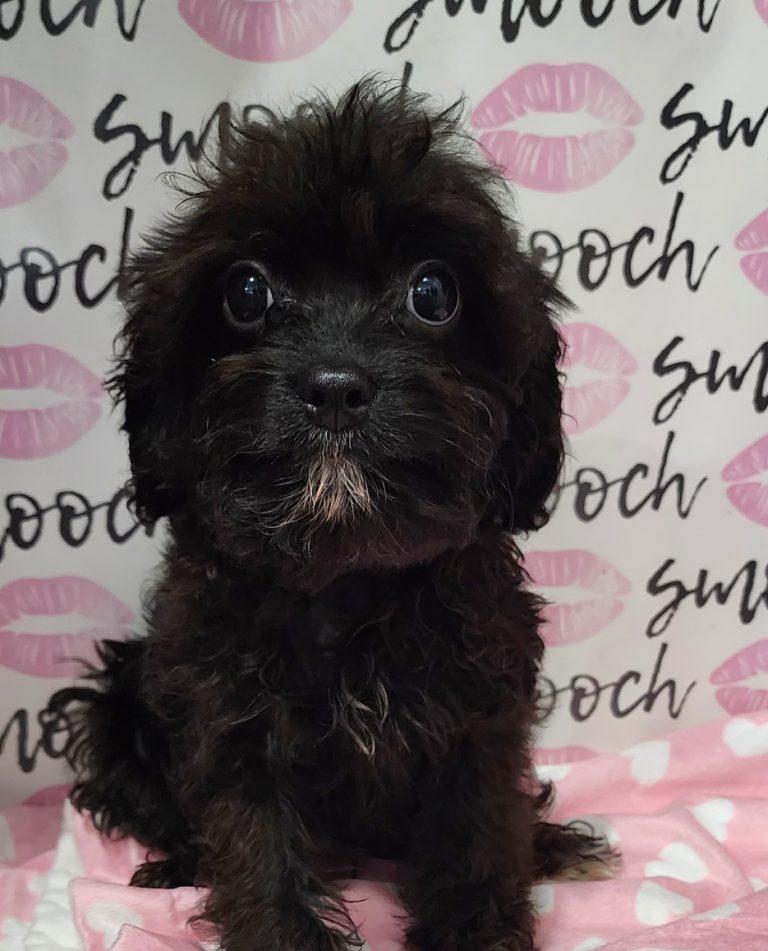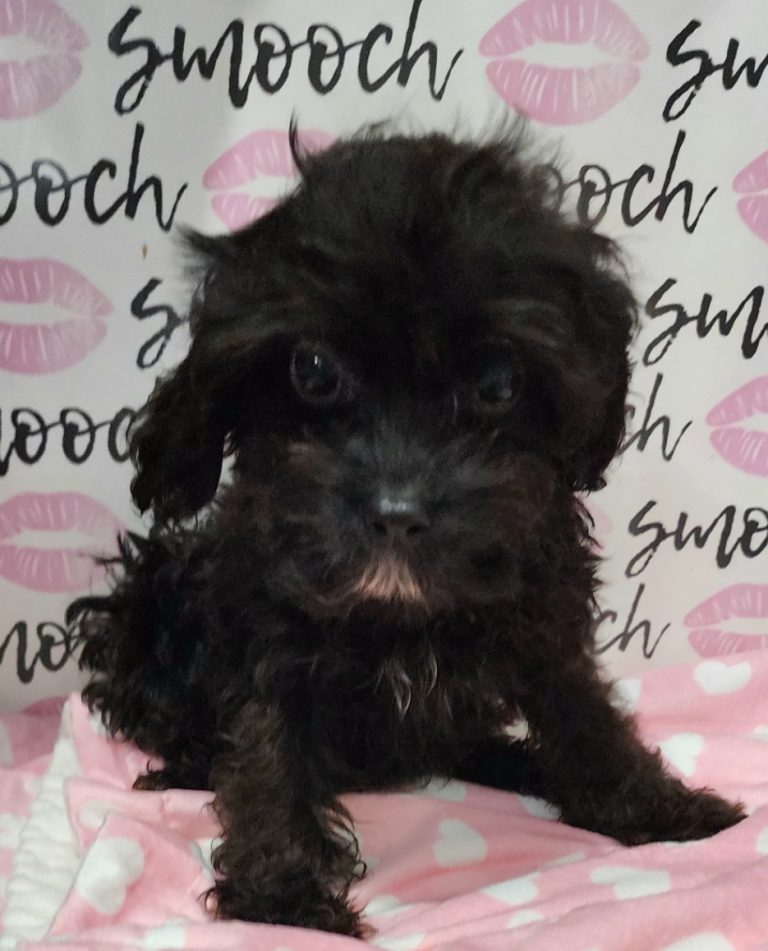 This is a Cavapoo Male . Super cute and sweet.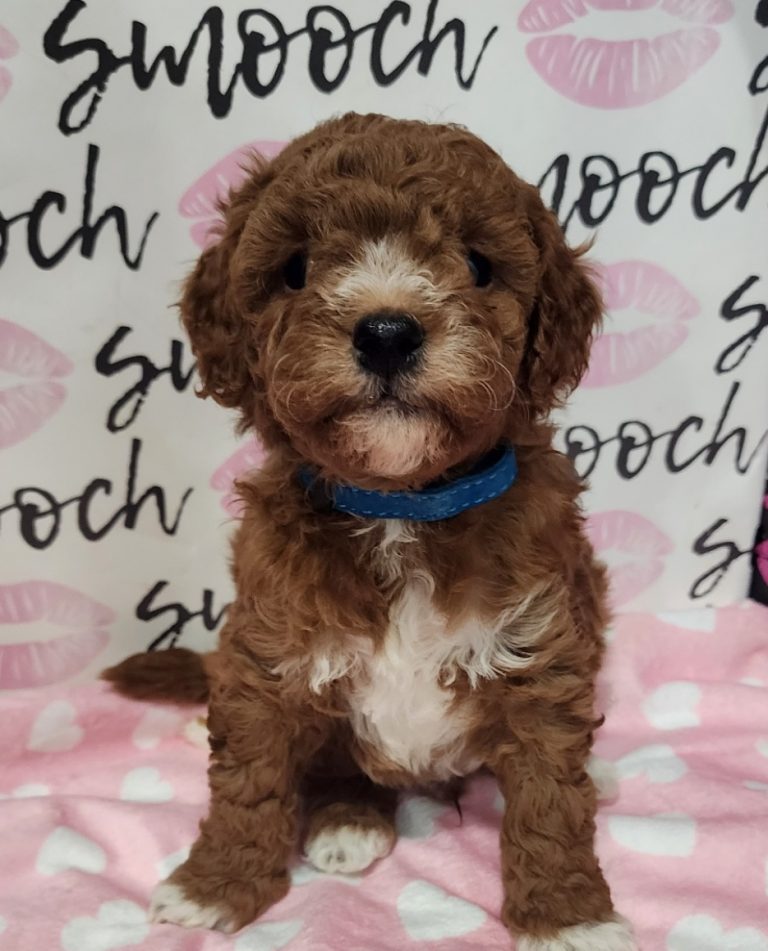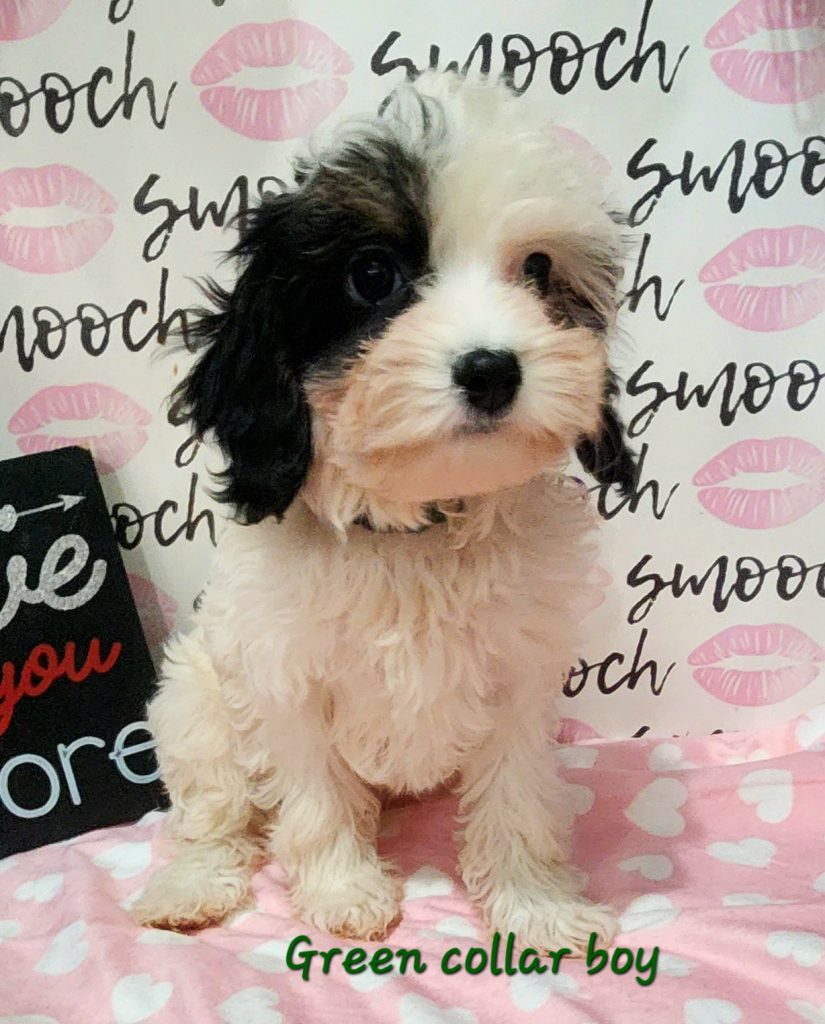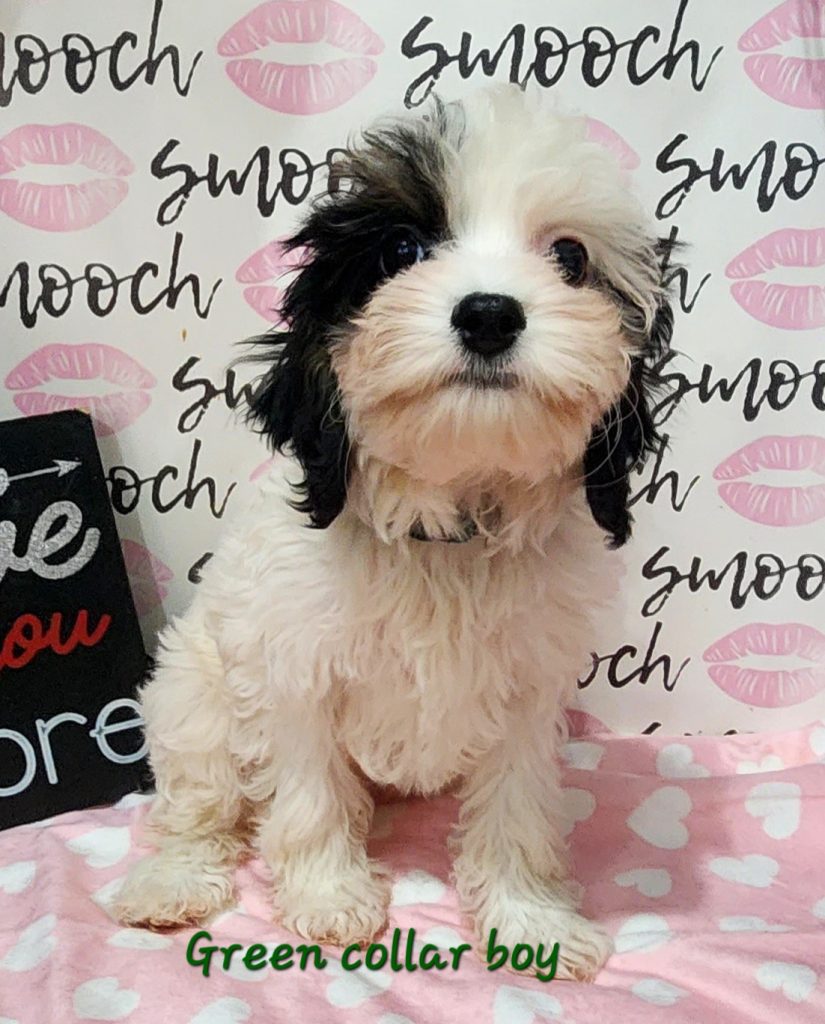 This is an apricot male puppy. He is so pretty! Loves people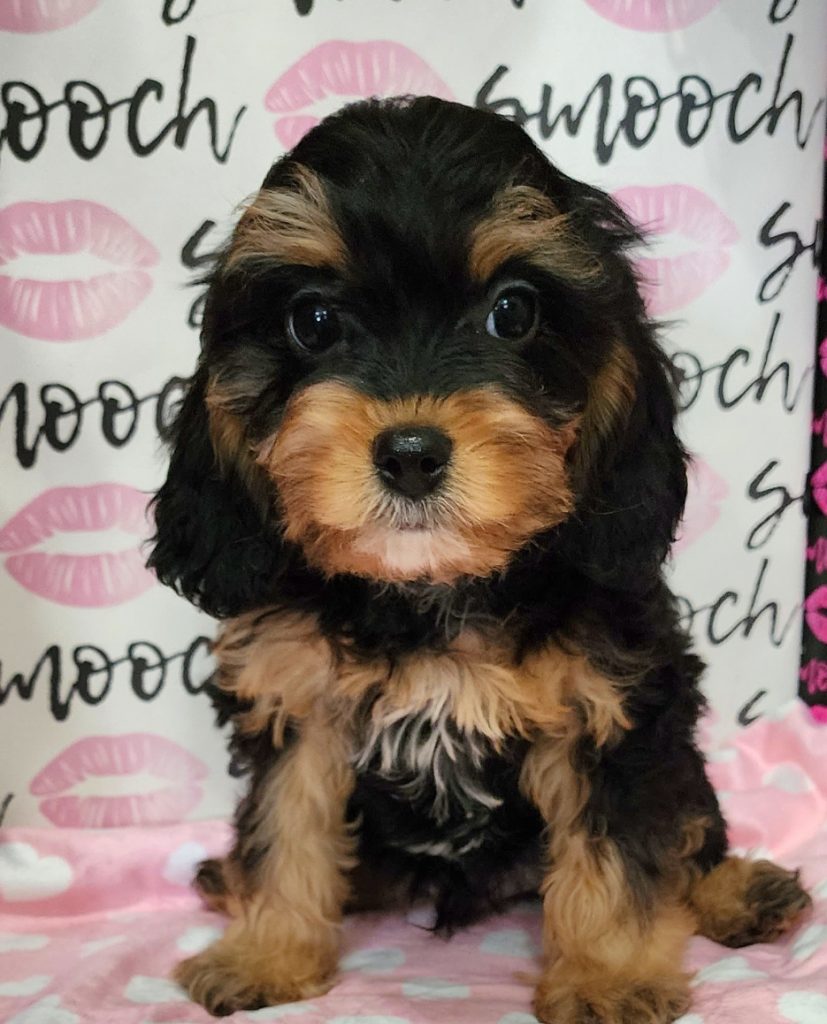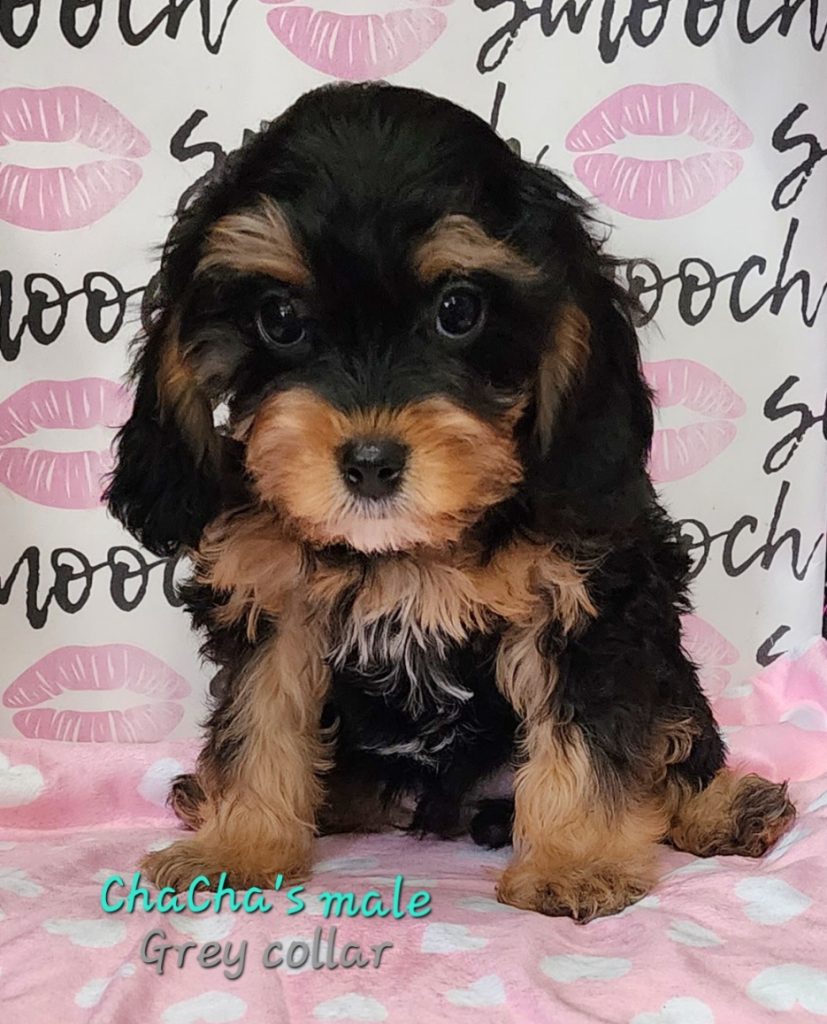 He is crate trained and is sleeping all night.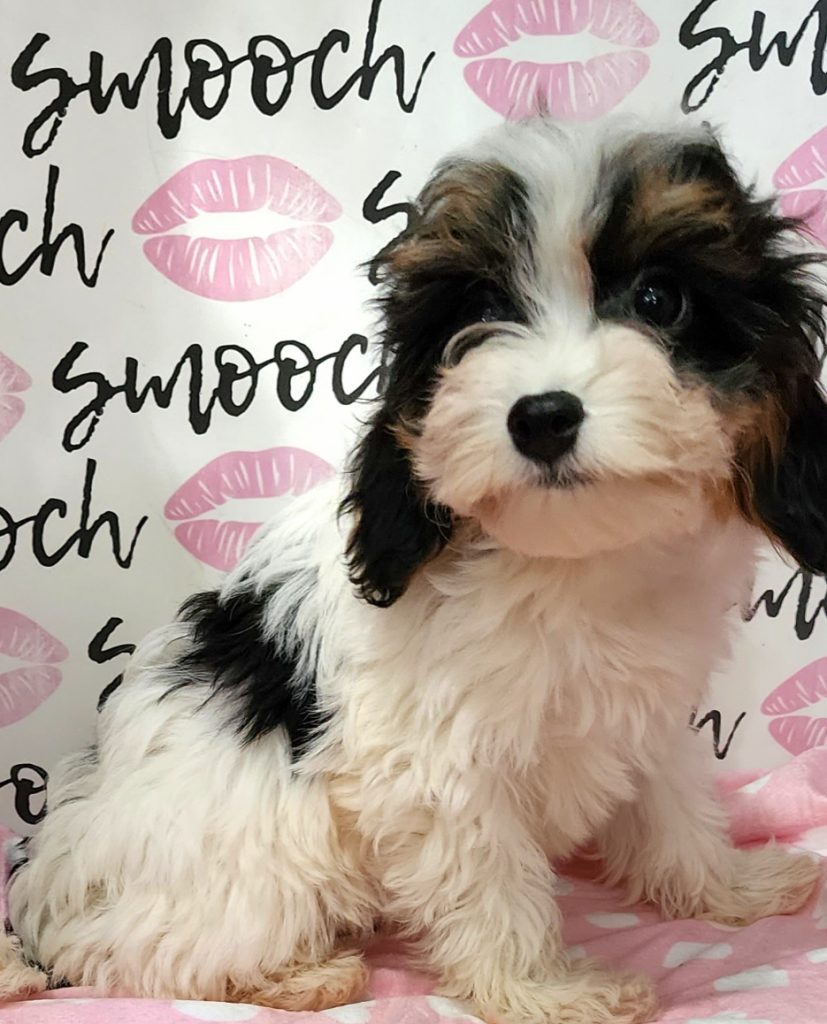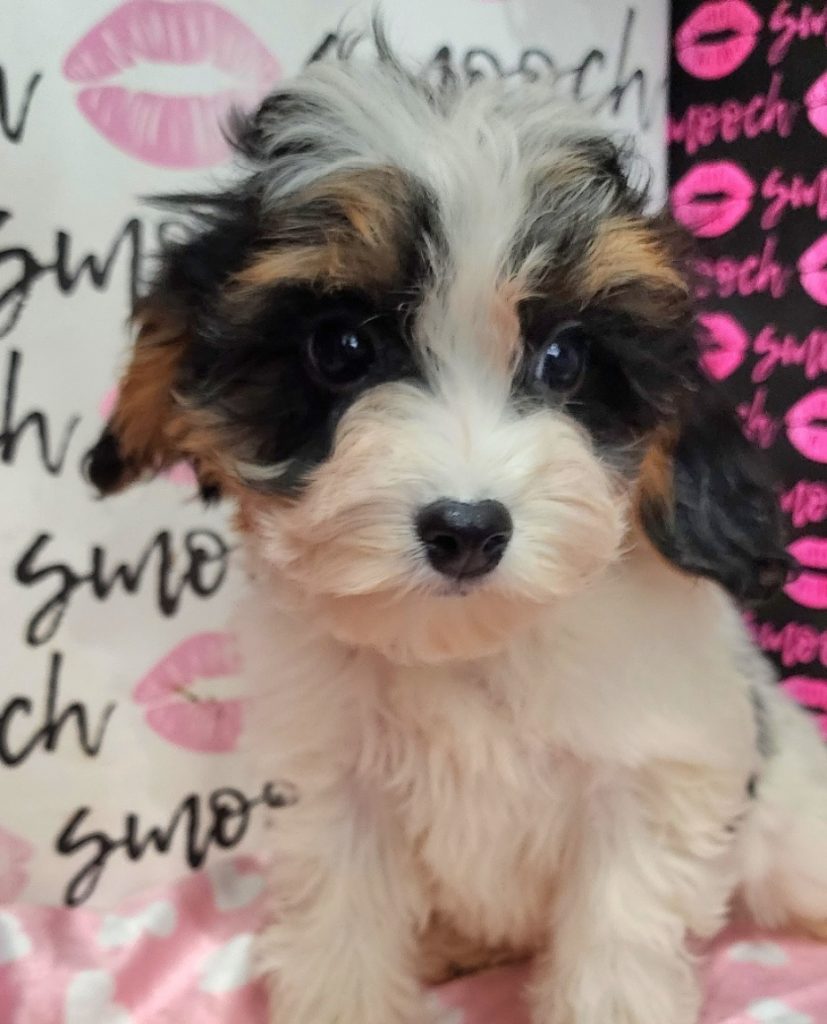 He is a tri colored boy. He is sweet as can be!